21 Jan

Gordon Home
---
Sayler- Gordon: The house that two sides of the family owned in Lamar
Michael G. Moore (b. 1949)
August 8, 2015
---
The house at 404 S. 2nd built and owned by my Grandmother's (Florence P. (Sayler) Moore) brother Frank W. Sayler in 1923 purchased buy my grandfather Arthur C. Gordon in 1944. Frank and his wife Emily Florence (Tewell) Sayler both passed away in 1944. My mother Helen M. Gordon spent much of her youth there until her marriage took place in the living room in 1949. The house remained in the Gordon family until Arthur's death in 1965.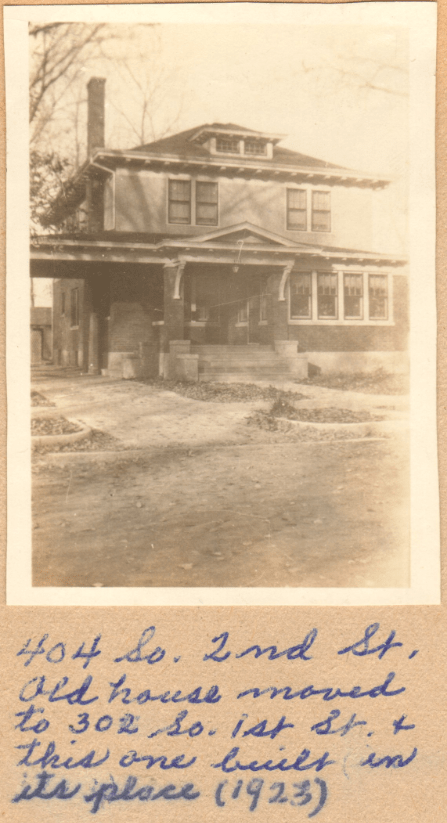 ---
This is the house that was originally located at 404 S. 2nd St. but was moved to make room for the new house in 1923. It was relocated to 304 S. 1st St. which is across the street from St. George Creaghe's house. Frank's brother Jay and family lived in the house for a time after the move. This house still exists today as does St. George's.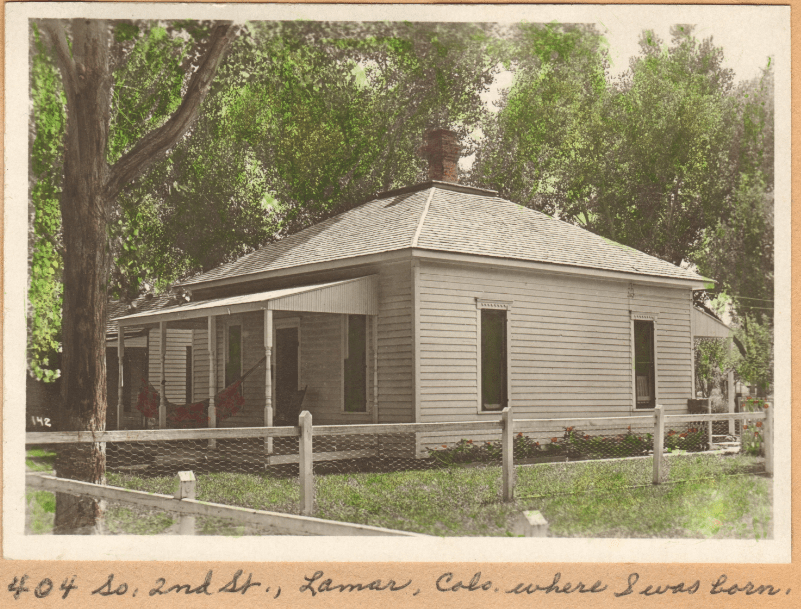 ---
Family history in Lamar from 1898 to 1965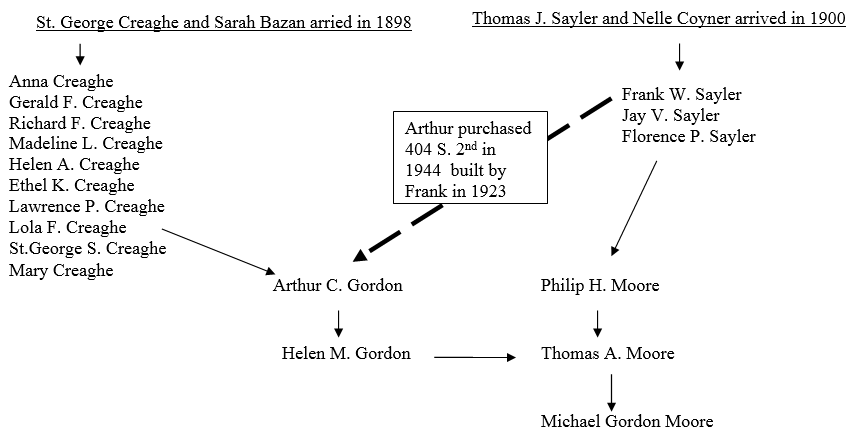 ---
This how the house appears today,
August 9, 2015.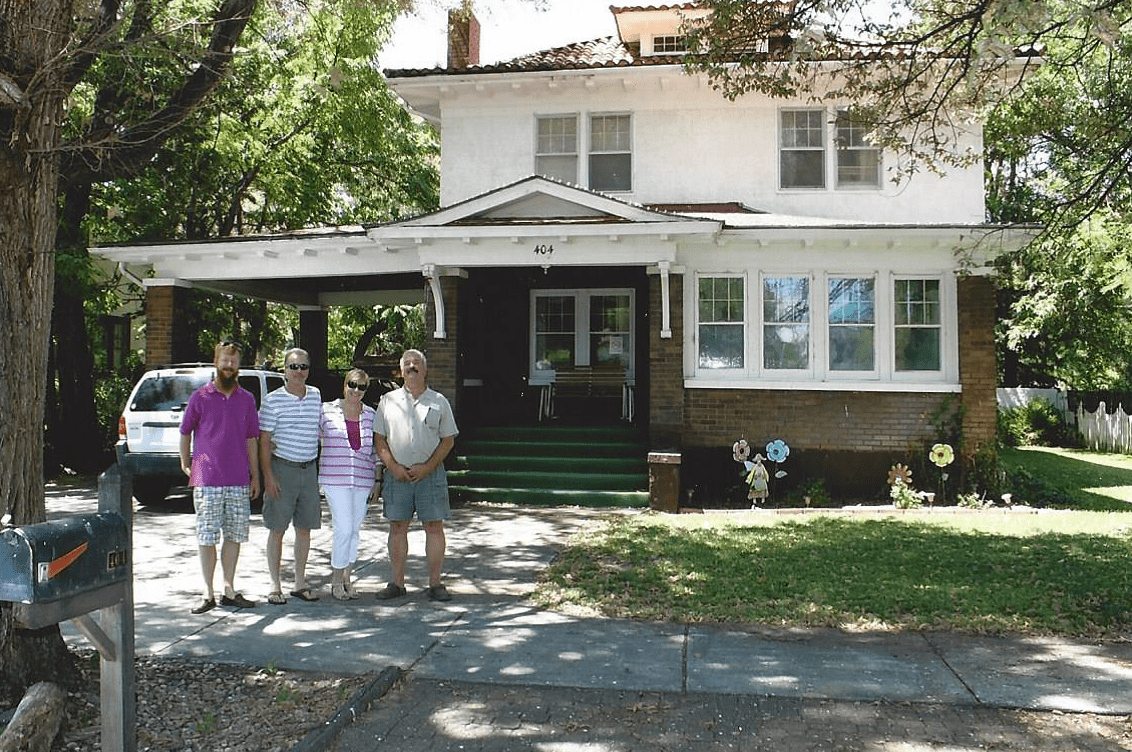 ---
I always looked forward to our visits. I will follow up with my memories about the house, my family that lived there and other events. Nothing earth shaking just small remembrances from a time gone by.
Some of those stories to follow are:
Grandmother's Coffee taffy
Eggs in the Morning
Watching the 1962 World Series
My Grandfather's Tie
The Watermelon
My Grandfather and Gin Rummy
The Rock Wall
The Hail Storm
The 1949 Mercury
The Swinging Doors
The Incinerator in the Alley
The Doves
---
This is the house and back yard as it appeared in the late 1920s and 1930s these pictures and information come from Pauline Sayler's photo album, she was daughter of Frank Sayler.