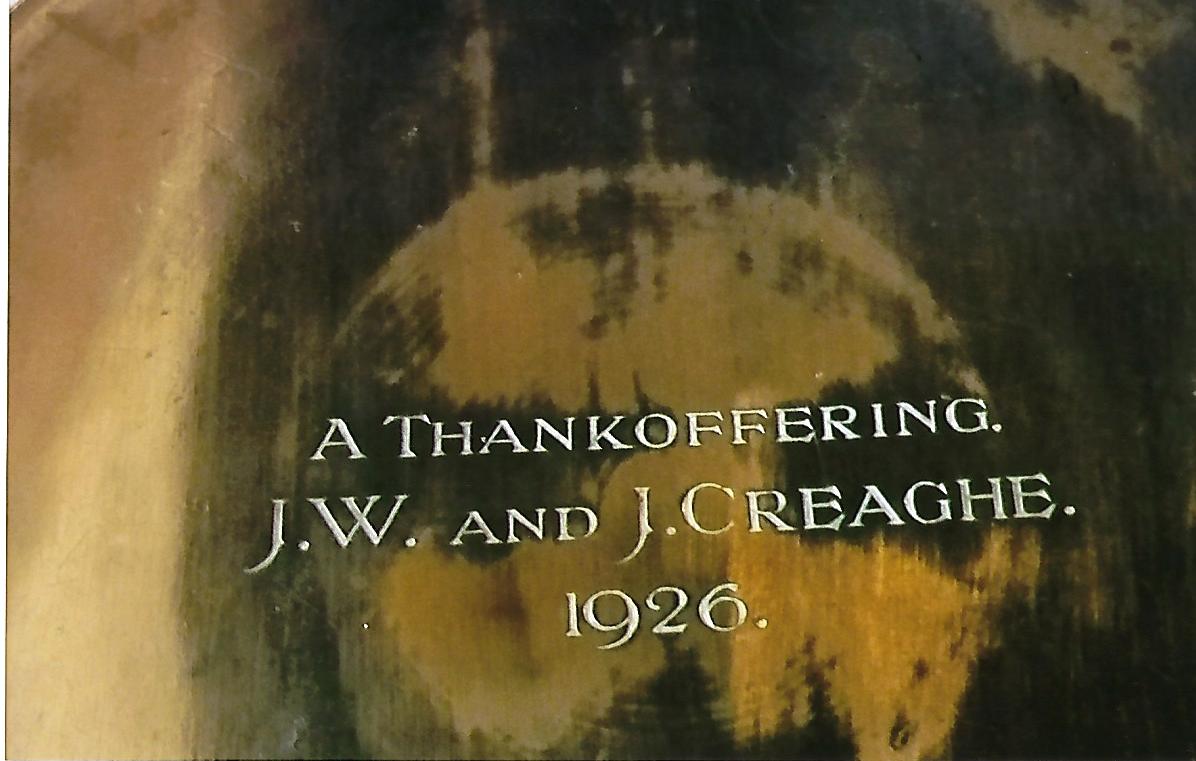 27 Feb

Offertory Plate, Highfield Church

OFFERATORY PLATE

HIGHFIELD CHURCH

SOUTHAMPTON, UK

This eighteen-inch diameter, solid brass plate is, actually, a bit heavy. It is used for collection of congregational offerings during services at Highfield Church. John and Julia Creaghe presented the plate to the parish as "a thanksgiving gift." in 1926. Still in use today, it is kept in view near the altar.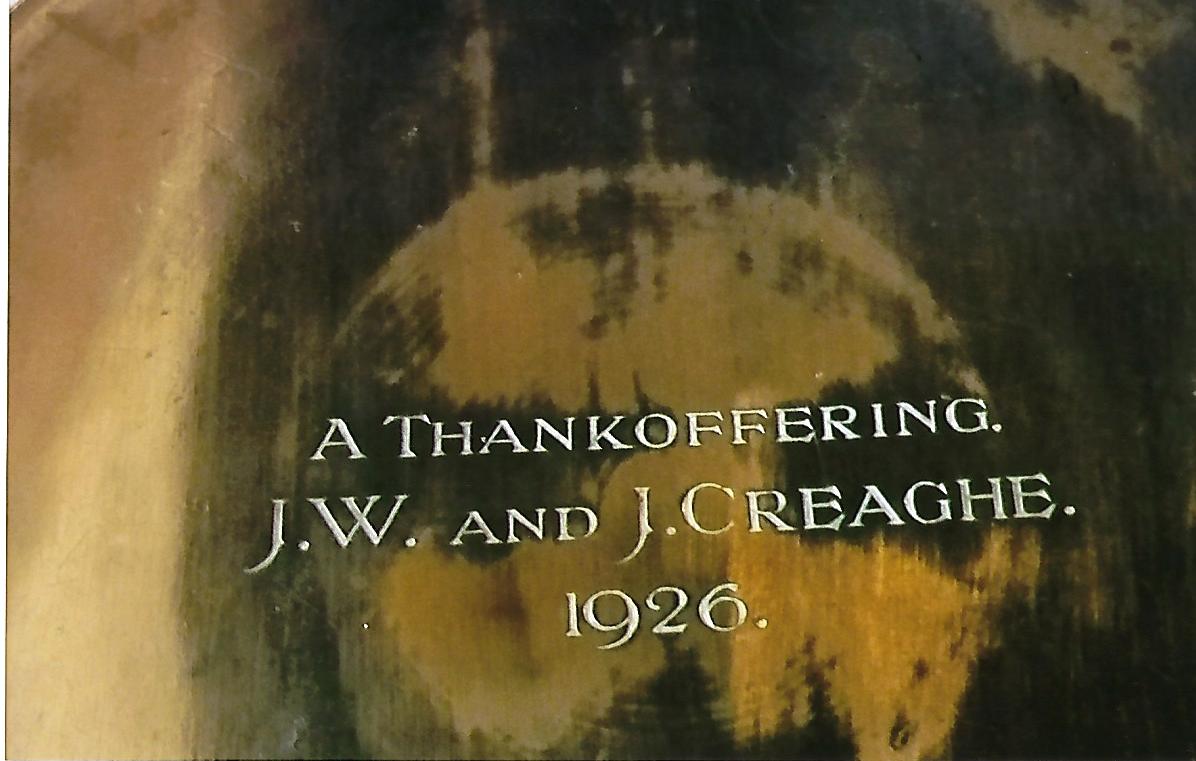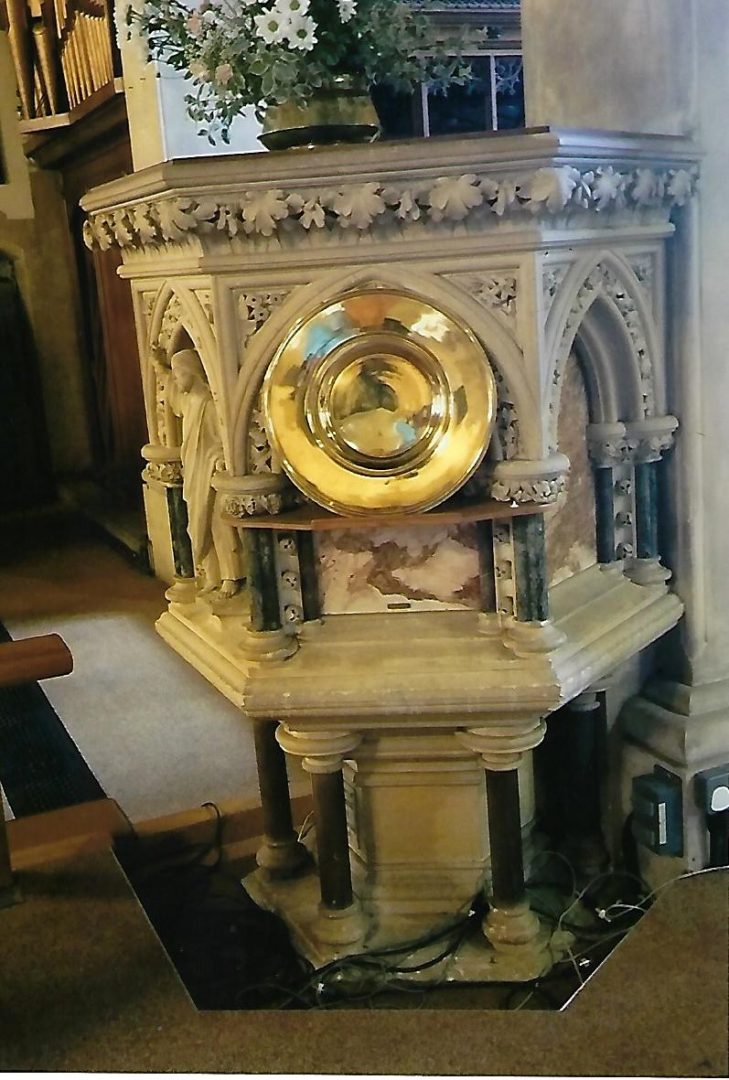 Steve Creaghe, January 28,2018
References:
Reader, Elizabeth, Highfield Church Southampton, self published, 1998. CFHS Library.