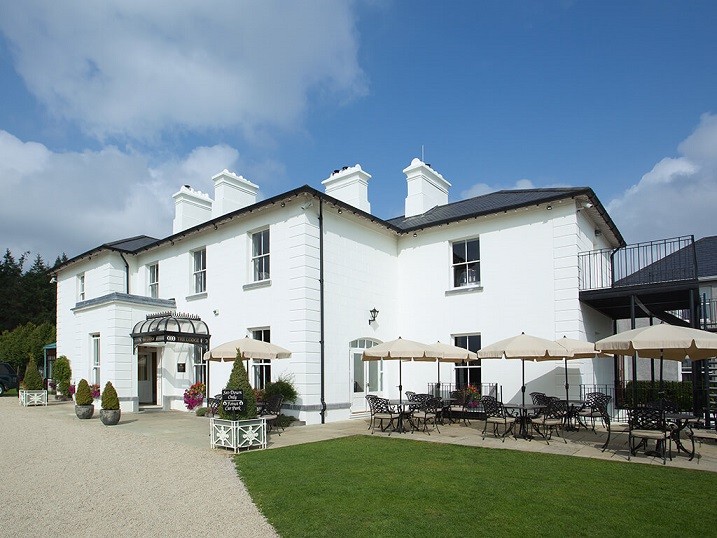 09 Aug

The Lodge at Ashford Castle

The Lodge at Ashford Castle

Cong, County Mayo, Ireland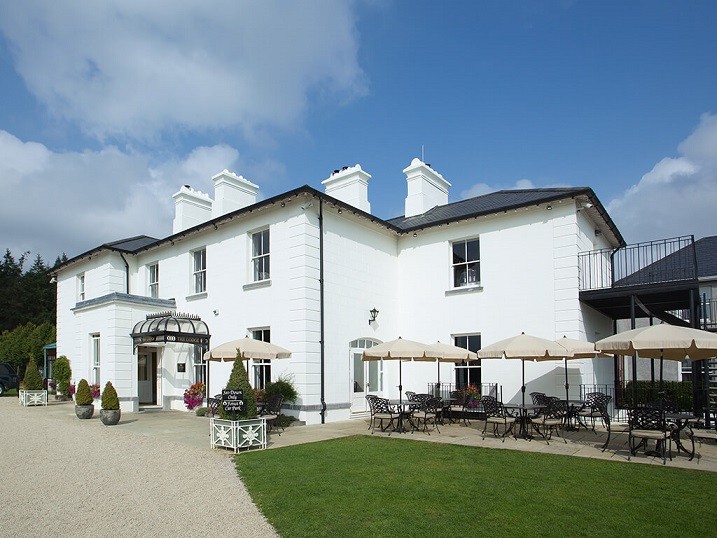 As is the case with most grand estates in Europe, Ashford Castle and Estate has a long history.  While it all began in 1228, we are interested in the period starting with the purchase of the property in 1852 by Sir Benjamin Lee Guinness. Yes, that Guinness. The fabulously wealthy family was very generous and did many good, philanthropic things with their money. One of these projects was the improvement of the Castle and Estate. Sir Benjamin enlarged and consolidated the holdings to 26,000 acres and added major extensions to Ashford House. He made it into a castle "fit for a king."
This was all taking place just after the Great Famine. There was staggering poverty in the area around Cong, County Mayo. The huge project cleared land, created a forest (perhaps a million new trees), and tree lined avenues. Sir Benjamin and later his son, Arthur, and wife Olivia (Lord and Lady Ardilaun), employed three to four hundred staff to develop and then maintain the grounds, forest and fishery. The staff loved the fair and generous Guinnesses, but the tenants were less enthusiastic about the disruption to the land that they were leasing.
In 1858, Sir Benjamin engaged his wife's (Elizabeth Guinness) cousin, William Burke as land agent. Since Sir Benjamin married his first cousin, that would make William his cousin's cousin. His job was to manage the construction and daily responsibilities at the estate. In 1865, a house was built for the manager. William and his wife, Anne Creaghe (Gen 8, #33) were the first occupants. The raised their seven children there. One of their sons, William Creaghe Burke, succeeded his father in the position, and he and his family also lived in the house.
Later, the house became the second luxury hotel on the property: The Lodge at Ashford Castle. Presumably additions were made over time, but no information has been located at the time of this writing. Next time you are in County Mayo, book a room, stay the night.
Stephen Creaghe, August 8, 2022
References:
Ashford Castle – Information pamphlets. 2022.
Gorman, Fintan – Communications. 2022.
Wikipedia.